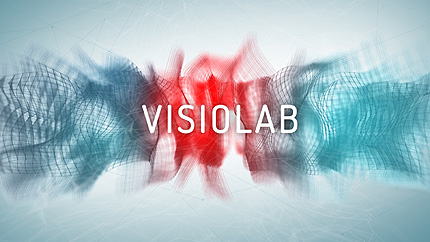 Item number:
42314
Author: Corvus
Downloads : 1
Sources Available:
.AEP;
SOFTWARE REQUIRED:
Adobe After Effects CS5;
Product Description:
Full HD (1920X1080) After Effects intro. Music and stock footages are included.
This is a very modern and colorful AfterEffect Intro, ready for web designers and IT professionals! The theme can be easily altered to suit just about any type of website you have!
VIEW LIVE DEMO